The creation of furniture in the production of l'Escalier de Cristal did not appear until 1890 – with the exception of the dressing table of the Duchess de Berry kept at the Louvre.
Like most of the cabinetmakers of the late 19th century, the Pannier brothers produced a series of furniture imitating or inspired by the creations of the previous century. Nevertheless, it is the furniture of creation and inspired by Japanese fashion that attract our interest.
It seems necessary to emphasize the importance of the influence of Édouard Lièvre whose designs and models, sold during his sale after death in 1890, were acquired by the Pannier brothers.
We also note in Henry's notebooks the repetition of certain well-known names of French Japanese creation such as Viardot or Majorelle, having made exclusive models of furniture for the store.
120 rue des Rosiers 93400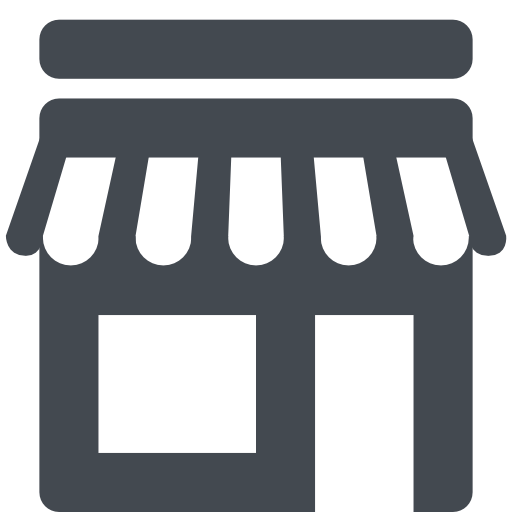 +33 (0)6 60 62 61 90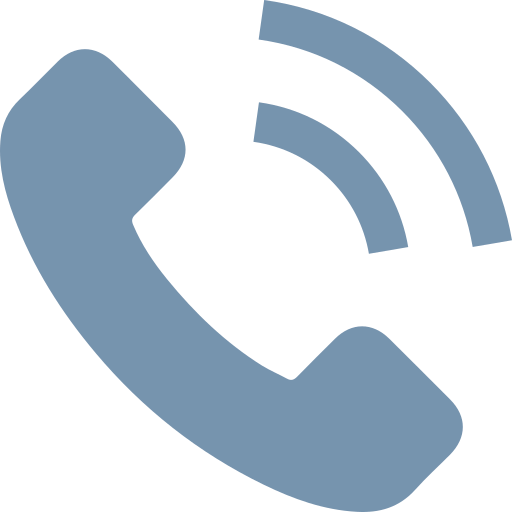 contact@marcmaison.com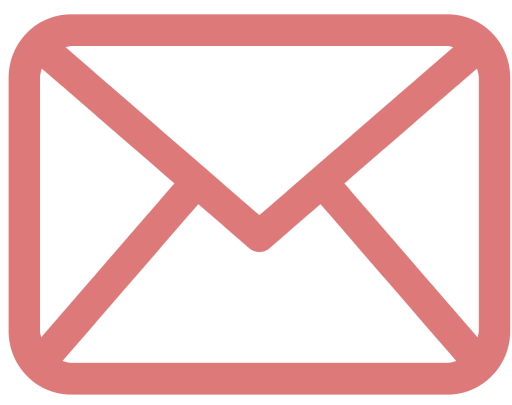 Copyright © Marc Maison | 2021