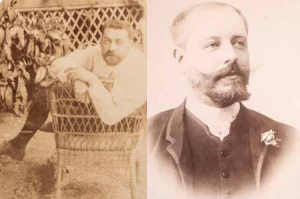 © Annick et Didier Masseau, L'Escalier de Cristal le luxe à Paris, Editions Monelle Hayot, 2021
Circa 1808, Marie Désarnaud opens her store in the galleries of the Palais-Royal. Owners come one after another through the years and more than 50 years later, in 1863, the store is taken by the Pannier family who decide to move the site in the new Opera district. Trends creators, Henry and Georges Pannier succeed to maintain, in the decoration field, a high quality tradition, by adapting them to the period's trends such as the Japonisme and establish the furniture production.
Discover our other websites
dedicated to other houses and artists from the second half of the 19th century.
120 rue des Rosiers 93400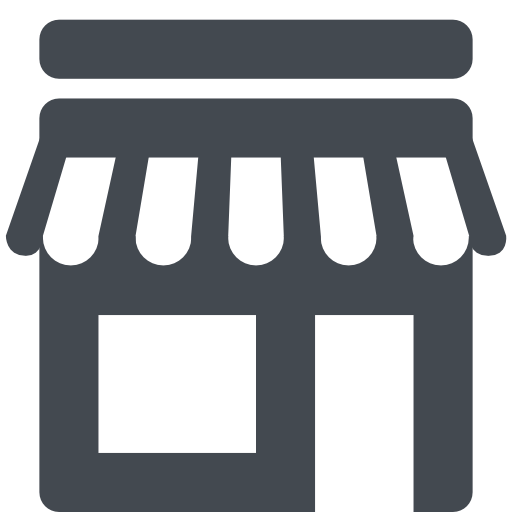 +33 (0)6 60 62 61 90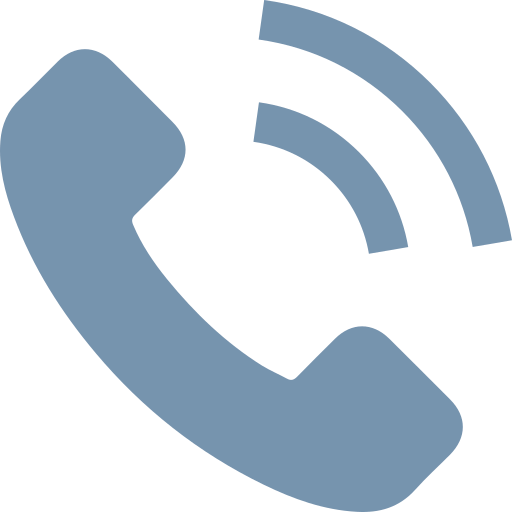 contact@marcmaison.com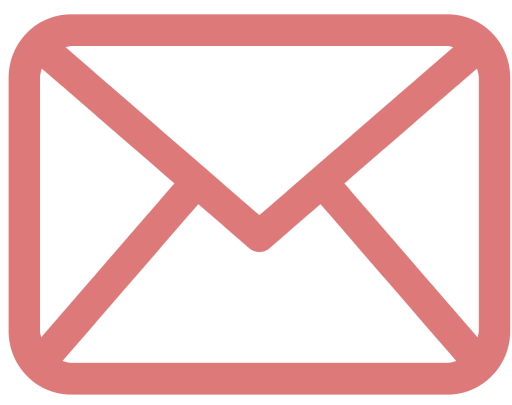 Copyright © Marc Maison | 2021