We present here our collection of various objects ranging from candle holders to doorbell and made in different materials
such as bronze, lacquer or ivory.
Their shape and decor are strongly inspired by the Asian ornamental vocabulary in order to meet the taste of the clientele
of the late 19th century.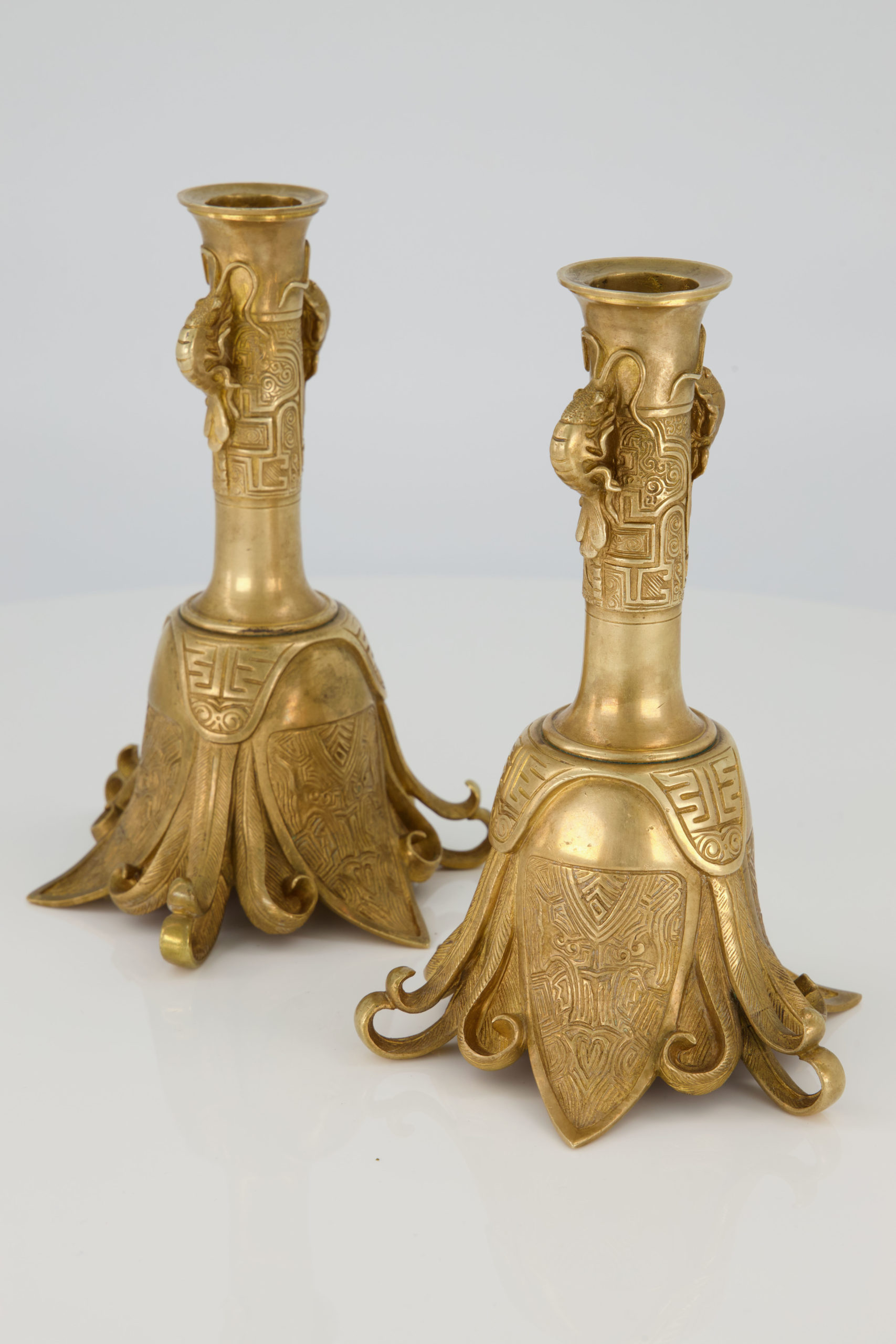 Signed "L'Escalier de Cristal Paris"
Material : Gilt bronze
Provenance : France, after 1885
Dimensions : H : 19,5 cm, D : 13,5 cm
Candle holders with crayfish
These two gilt bronze candle holders, forming a pair, were made in the late 1880s. They bear the signature of l'Escalier de Cristal under their base.
The latter takes the form of an upside-down stylised lotus flower, whose petals are decorated with chiseled Japanese motifs. Between each of them, thin leafs with finely detailed veins escape. The cylindrical shaft of the candle holder presents a succession of motifs similar to those present on the base. But also two crayfish in relief whose antennae wrap around each other.
Little inkwell
Of a certain quality of execution, our inkwell consists of a square top with flared edge in lacquer placed on a mount in gilded bronze. In the upper right corner, a cracked blue porcelain ink container was attached. Its frame also in golden bronze consists of a base with denticles, and a lid with the shape of flower bud.
The lacquer top is decorated with a golden Asian landscape on a dark background. There are typical trees of Japanese prints, mountains and a traditional thatched hut.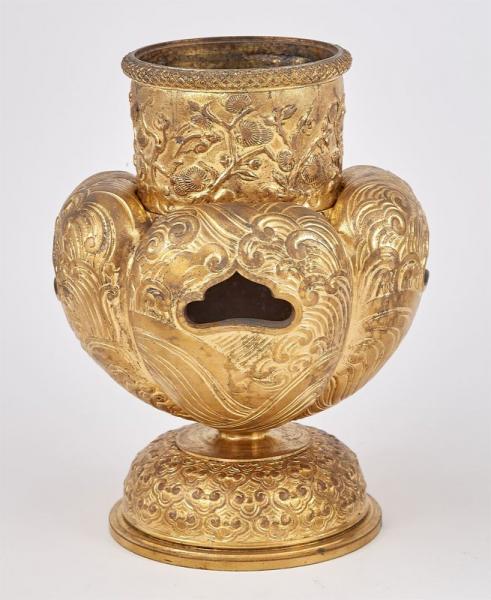 Signed "à l'Escalier de Cristal
Pannier-Lahoche & Cie
7 rue Auber à Paris"
Material : Gilt bronze
Provenance  : France, after 1885
Dimensions : H : 9,5cm, D : 7cm
Perfume burner
Resting on a pedestal decorated with traditional Asian motifs of chiseled texture, the polylobed body of our perfume burner is pierced with four openings allowing the diffusion of odors. It is also surmounted by a removable collar featuring a set of leafy and flowery branches inspired by the Asian flora between which small bats flourish.
It seems, however, that there was originally a lid.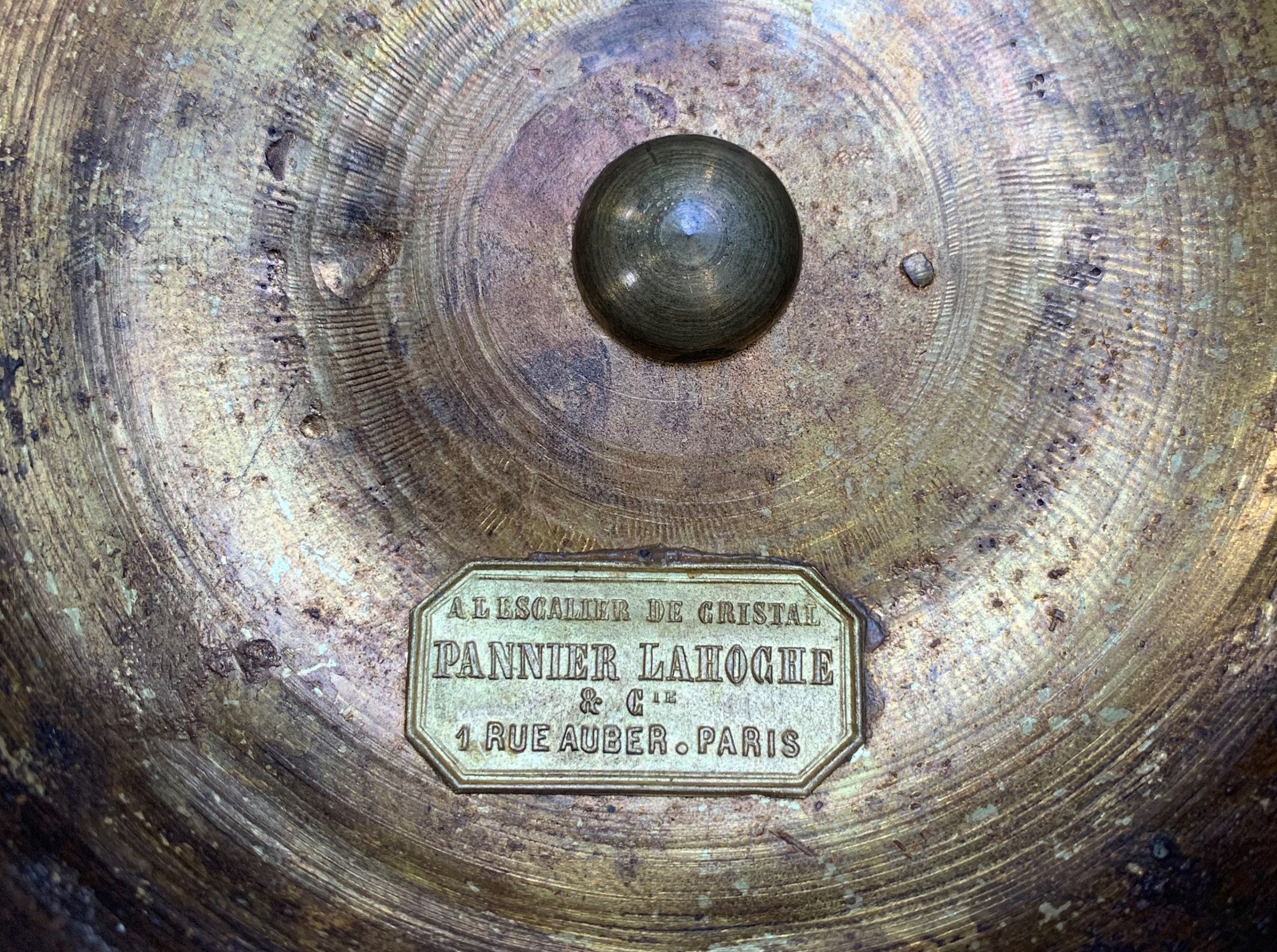 Inkwell with magot
This inkwell with two containers is certainly a work of l'Escalier de Cristal of the late nineteenth century as evidenced by its refinement and its high quality of execution. It shows a hybrid realization, since pieces of lacquer panels from Japan, from the eighteenth century were refilled to serve as a tray. They were later mounted in golden bronze, and also embellish the lid of the ink jars.
The black lacquer plates feature a typical Japanese fall scene. We see on the plateau flowering chrysanthemums between which fly butterflies. On the right container two swallows escaped from a cage leave for a long immigration trip. While on the left container the sake is put in jars for fermentation after the rice harvest.
The centre of the plate is decorated with a carved rock crystal Buddha mounted on a gilt bronze base. A major figure in popular tradition and of many Asian religions, he generally represents generosity, wealth and abundance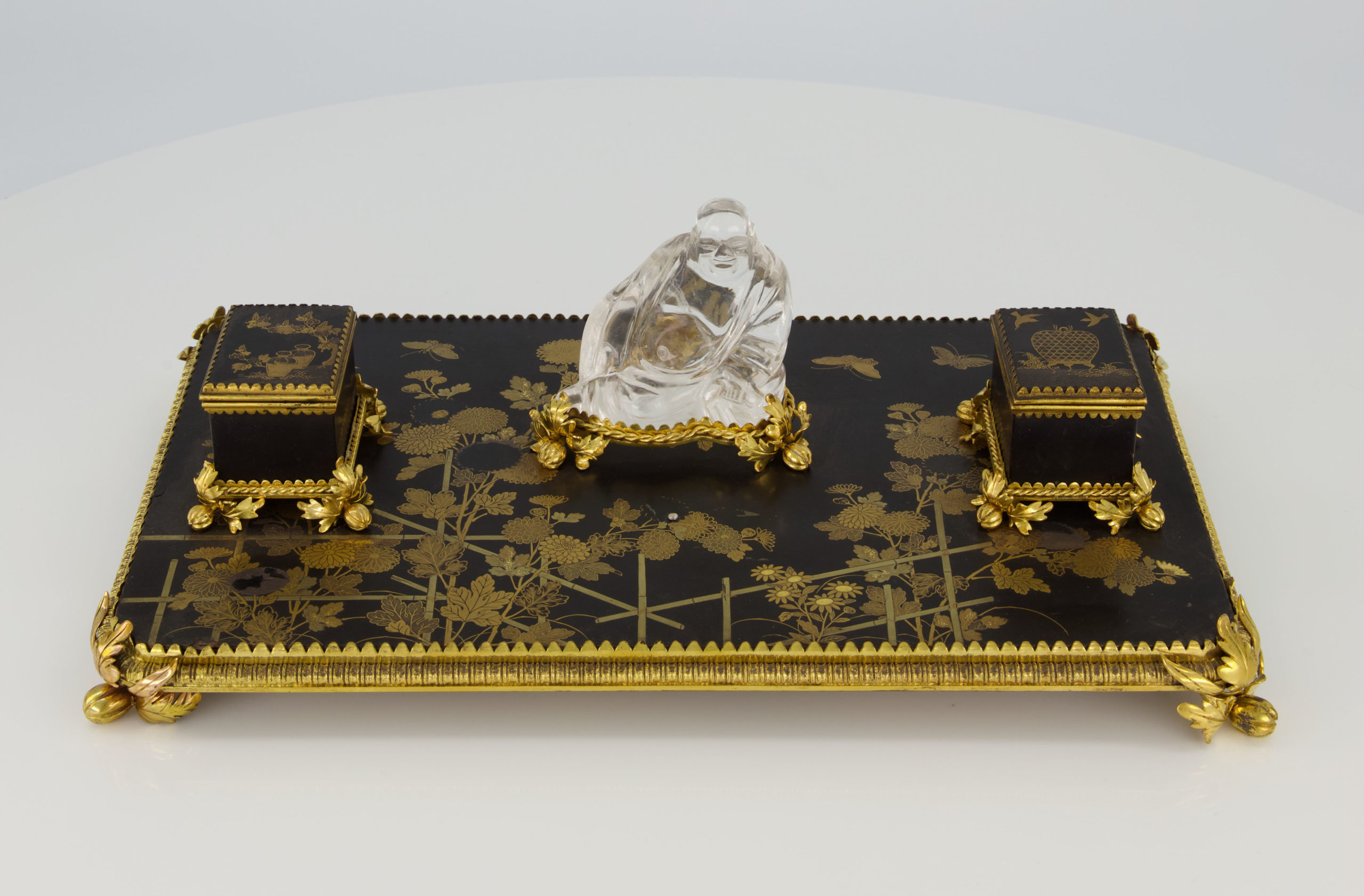 Attributeed to l'Escalier de Cristal
Materials : Japan lacquer, crystal and gilt bronze 
Provenance : France, after 1885
Dimensions : H : 32cm L : 17,5cm P : 3 cm
The Goose Man Bell
This bell was most certainly made by the house L'Escalier de Cristal at the end of the 19th century. Made of ivory and gilded bronze, it is a characteristic example of the eclectic taste of this period. Indeed, artists are strongly influenced by Asia and its ornamental forms. Nevertheless, one also continues to see on art objects a European ornamental vocabulary inherited from the previous century.
L'Escalier de Cristal actively participates in the development of the taste for the Far East by publishing small decorative objects and luxury furniture in the style known as «japonisant». The production of the house is recognized for its quality of execution and the refinement of its decors as is the case on our doorbell. Its creator did not content himself with making an everyday object reduced to its mere usefulness, but devoted himself to magnifying it by creating a sculpture in precious materials, thus creating a small work of art.
120 rue des Rosiers 93400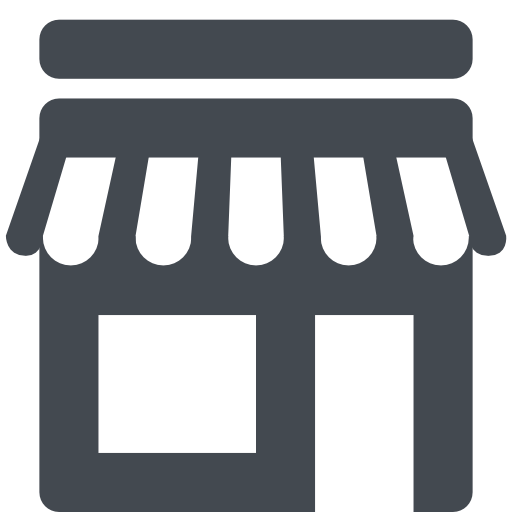 +33 (0)6 60 62 61 90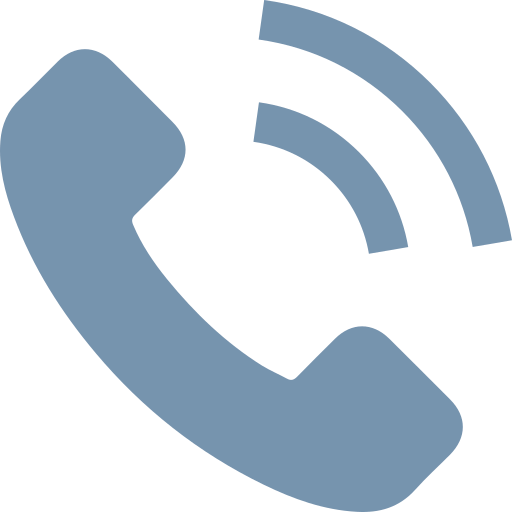 contact@marcmaison.com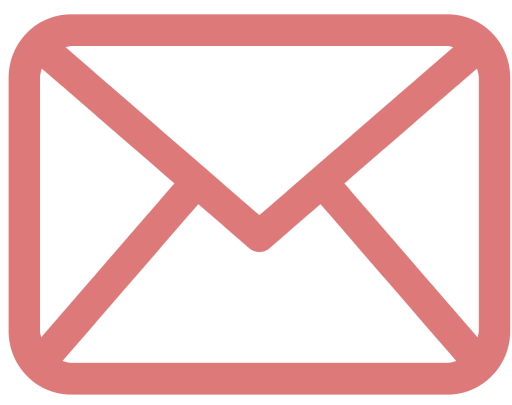 Copyright © Marc Maison | 2021